Get some flavour into your function.
We'll revive the vibe.
CaterStation is Catering all of Auckland. Offices to Worksites, Weddings to 21st's. Delivered hot, ready to launch into. Revibe the Vibe with CaterStation
Shop Now
Find your flavour.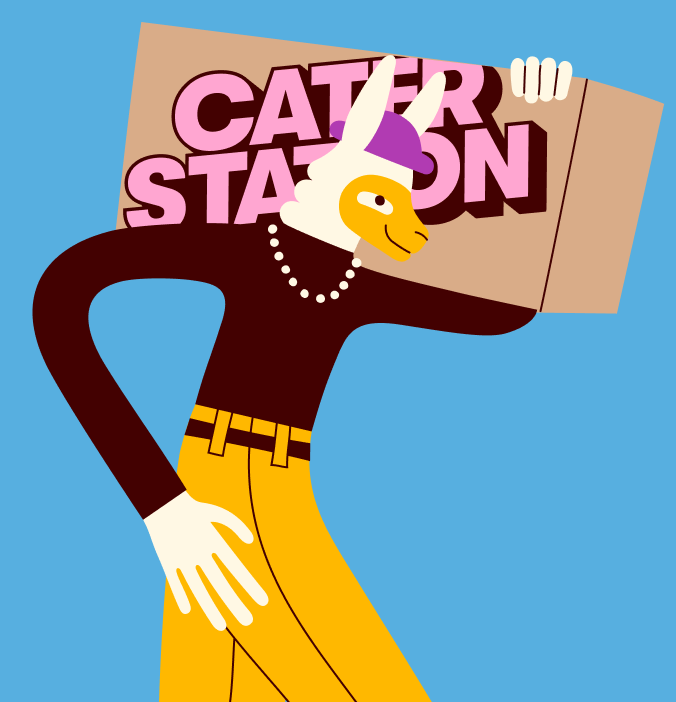 Unsure what to get? Answer a few quick questions and our Party Animals will recommend some epic feeds.
Take The Quiz